About
the H2 Homer Helper

H2 Homer Helper's are intended to support multiple NM-B, MC, and Low Voltage cables in electrical home runs. They will greatly reduce labor time and eliminate the use or need for staples. 
Description Material:   Plastic injection molded
Color:   Black
Dimensions:   8-1/8" X 5-1/2" X 3"
Hole size:   1-1/4"
Weight:   5.3 ounces
– Quickly and easily supports multiple electrical cables.
– Holds up to 24 cables with one support.
– Greatly reduces labor time.
– Innovative design allows multiple cables to be installed in confined areas with ease.
– Rigid plastic injection molded.
– US Patent Pending.
– Made in the USA.
– UL Listed # E482304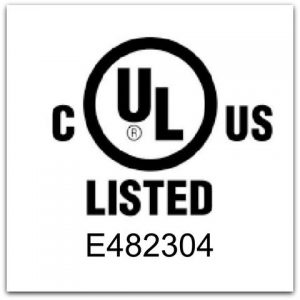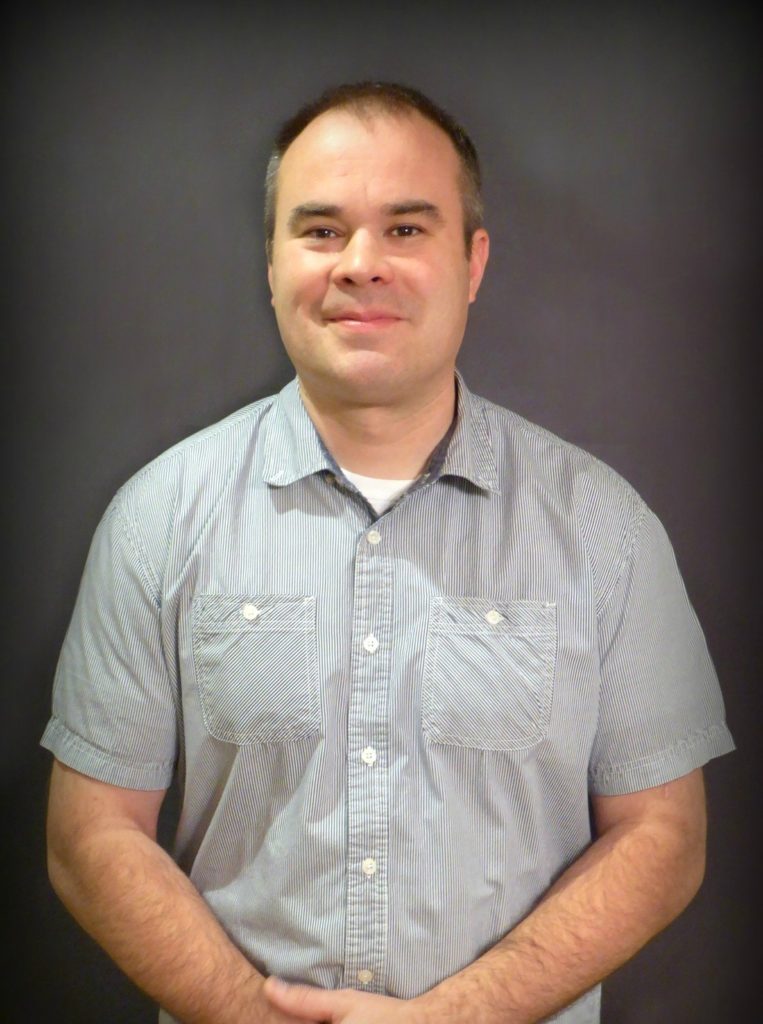 Mark & Marcie Schlecht started the West's newest electrical specialty supply company offering H2 Homer Helpers, invented and designed by Mark, a 26-year electrician.  As orders come in, our product rolls out with determination to provide service to perfection.  
I, Mark, started working for an electrical company based in Vancouver, WA at the young age of 15.  I started out working in the warehouse and shortly after began wiring residential homes.  Most of my 26 years, I spent wiring homes and commercial buildings but my primary work and passion has been wiring custom, luxury homes.  I find there is so much satisfaction in the depth of the project and challenge myself to produce the cleanest, fastest, most flawless work possible.
After wiring many hundreds of homes, and pulling/stapling what seemed to be millions of time consuming home run circuits, I knew there had to be a better way.  My apprentices and I would makeshift supports to reduce time spent securing wire every few feet.  From these job-site prototype, the dream of a pre-manufactured, affordable product was born.  I decided to create and manufacture them because they are something that I always wanted available to me.
H2 homer helper is now proudly manufactured in the USA.  It is designed to help you save labor time, and money – ensuring your customers receive consistent quality service each and every job.
If we can help you, please contact us; we would love to hear from you!
Ti-D Wire LLC 
Office (360) 263-2000
CREDIT LINE  (Approved credit application required.  Print PDF Application below, fill out and send to marcie@ti-dwire.com.  Thank You!)